Native Landscape Creations Irrigation Division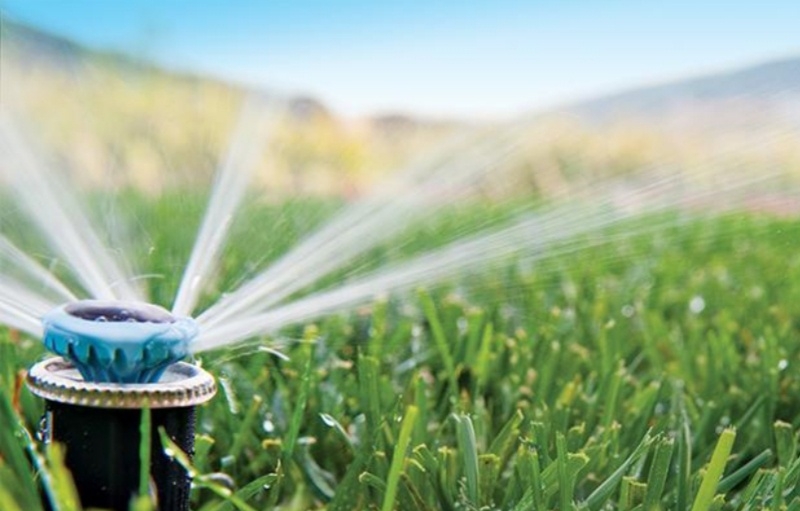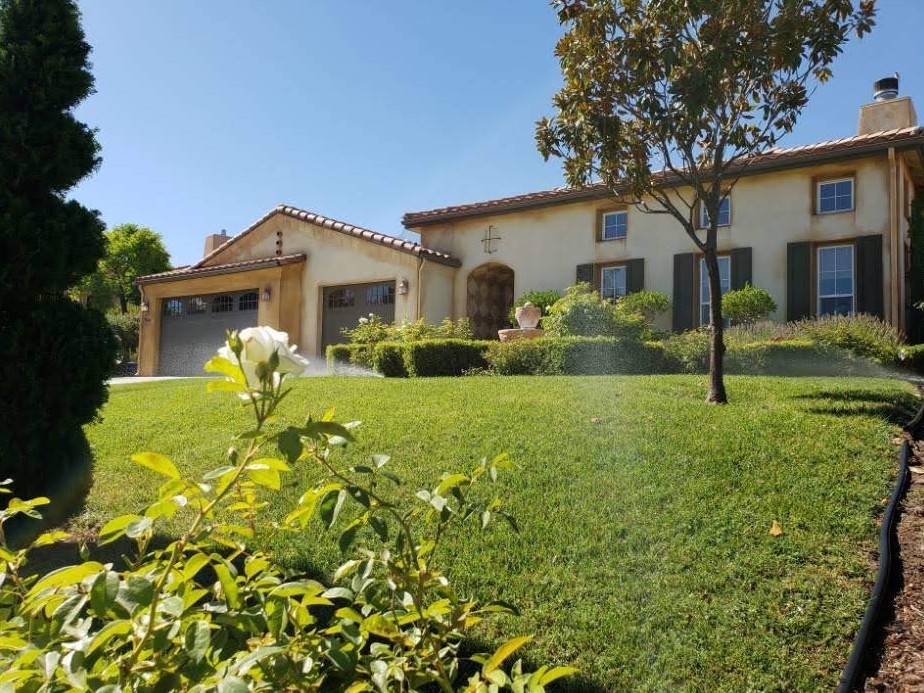 About Us
Irrigation Division Manager: Andrew Wentzel - Irrigation Specialist (805) 674-4333 | andrew@nativelandscapesinc.com
Andrew grew up in Atascadero playing in and watering the plants at Wentzel Nursery, a nursery his uncle and father had started in the early 80's. Much like Jared, Andrew started working early along side his father, who had also started a landscape and water conservation company. In high school, Andrew started his own lawn maintenance company, (in addition to continuing to learn the trade and helping his dad). While mowing lawns and trimming bushes, Andrew quickly realized there was a huge niche for irrigation repair on the Central Coast.
In 2001, Andrew graduated from high school, attended Cuesta College, and took courses through the Irrigation Association. Not long after, Andrew started Wentzel Irrigation. After several years of operating his business, Andrew decided to pursue further education in the field of water distribution and management. He started putting his knowledge of water distribution to work while employed at a private company. While employed there, he achieved his State Water Distribution License, State Water Treatment License, and gained over 1,500 hours working as an Operator in Training for wastewater management. This allowed him to operate all stages of water management, from coming out of your tap as drinkable water, to treatment of wastewater, so that it may return to the water cycle with minimum impact on the environment.
Although Andrew enjoyed his time working as a water operator, helping Avila Beach CSD, Atascadero State Hospital, and many wineries up and down the Central Coast, he couldn't help but return to his roots of landscape irrigation.
Throughout the years, Andrew and Jared frequently referred work to each other. After time and many referred jobs, Jared recognized that Andrew's knowledge of irrigation could be immensely beneficial to Native Landscape Creations, and thus began the irrigation division of Native Landscape Creations, under Andrew's supervision and direction.
Services Offered
Complete System Diagnostics

Valve Replacement and Repair

Broken Pipes

Sprinkler Repair and Adjustments

Retrofitting

Timers

Wiring

Drip Systems

Backflows

Pressure Regulators
MAINTENANCE SERVICES
WHAT IT INCLUDES (Bi-Monthly - Quarterly - Annually)
Complete system diagnosis

Seasonal controller adjustments

Sprinkler head adjustments

Drip system inspection and filter flushing
COMMERCIAL AND RESIDENTIAL
Here at Native, we try to think about present as well as future irrigation needs. We offer everything from new installation and design to technical diagnosis, difficult repairs, and complete retrofitting. We take pride in staying educated about all of the latest irrigation technology, including smart controllers and other efficient irrigation products, so our clients have a wide variety of systems to choose from. Whether it's a single broken sprinkler head or new construction, we are ready to help.